award-winning
entrepreneur global
speaker structure
expert management
consultant wellness
enthusiast
A Structure & Scale expert building global scaleable companies in the wellness, agro-beauty, tech sectors while helping entrepreneurs build the skills, systems and confidence to scale their businesses.
Joycee Awosika is a a dynamic leader with more than 10 years of global experience in building scaleable companies that are impact driven.
As the Founder of ORIKI, Joycee has built 9 wellness spas in 6 years and distributed the ORIKI manufactured product range in 4 countries Joycee built her team and relationships to execute innovative partnerships with brands such as Uber, Mastercard, Visa, MTN, Mckinsey.

Leveraging her strength to scale great ideas and build sustainable fast growing companies, Joycee created SOAR, a leading operations and business process consultancy, with a goal to build sustainable businesses for women and entrepreneurs by leveraging systems and structure.
.
Featured in CNBC, Ebony Magazine, Huffington post, Joycee's expertise is highly sought after in the entrepreneur space and she has had the privilege of sharing her expertise at high profile global conferences across North America, Europe, and Africa.

Joycee is a mother to two kids and married to Tola Awosika, a dynamic entrepreneur and public leader.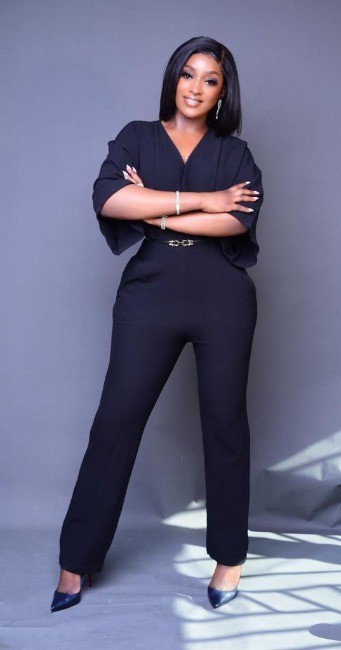 The most recent transformation to hit the wellness industry in Africa is being birthed through ORIKI.
The ORIKI Group comprises of 6 subsidiaries: The ORIKI wellness spas, ORIKI Products, ORIKI Manufacturing, The ORIKI Training Institute, The ORIKI Franchise & Consultancy and Unwind by ORIKI.
UNWIND by ORIKI is a tech app that is the first of its kind in Africa to bring wellness on demand. With UNWIND, your wellness is our priority and we've taken wellness beyond our walls, so that our customers have more ways to get well, relax, rejuvenate and stay well anytime, anywhere.
Coming together is the beginning,
Keeping together is progress,
Working together is SUCCESS.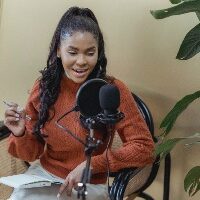 What speaks to you? Who are you listening to? What is that word that positively motivates you to be excellent at work, in your business or in your home? It is vital to filter what you hear for your growth journey to be a successful one…book me to speak at your events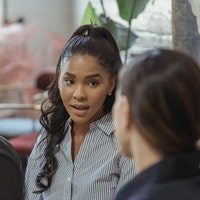 One of the most powerful skill to possess is LEARNING and one effective way to learn is to constantly seek knowledge. Have a ONE – ON -ONE with me because I am always learning therefore giving me a lot to teach.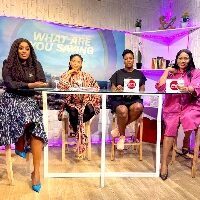 Your Purpose in life is directly proportional to the gifts and talents God has given you together with your heart desires. Join the community where you learn how to balance your gifts, your talents and your heart desires to achieve WHOLENESS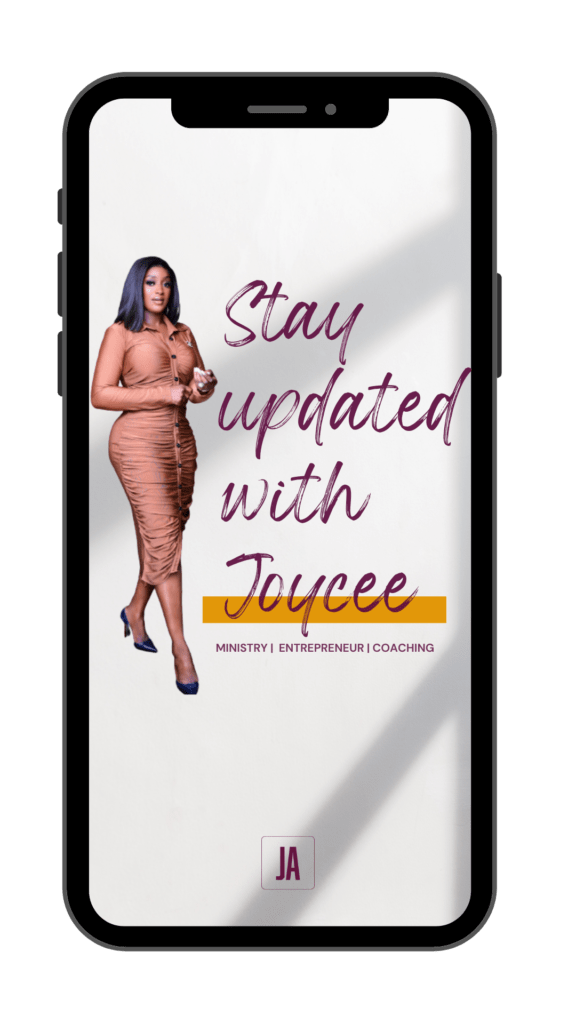 Sign up to join my
personal community.
I'd love to share with you structural tips, life and business hacks and templates that I create and learn along the way that may be helpful to help you reach your goals. You can also keep track of my workshop schedule and masterclasses.

If this sounds interesting, sign up now.